CELEBRATING 60 YEARS
Sarasota Garden Club's HISTORIC MID-CENTURY MODERN BUILDING
1959-2019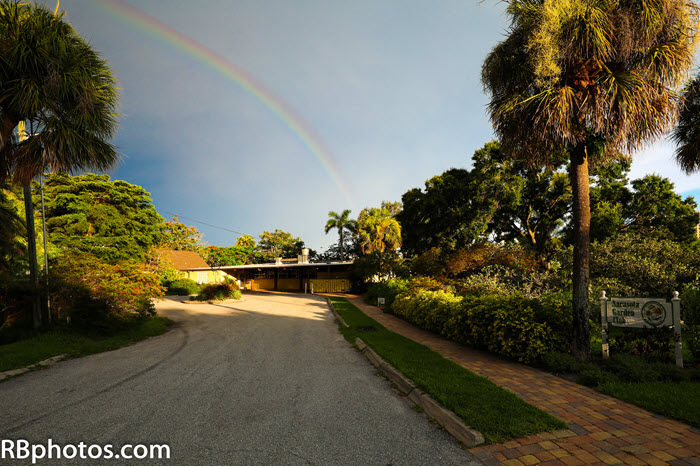 Over 60 years ago members of the Sarasota Garden Club took a leap of faith after much planning and fund raising and built our Mid-Century Modern building designed in the Sarasota School of Architecture in 1959 by John Crowell.
After these many years our beloved building desperately needs some major restoration to return to her previous beauty and glory. 
Our goal to accomplish this is $250,000 by December 2018.  
There are two ways to help
Buy a Brick  or bricks for each $100 donation. Bricks are customized with your name, a family member's name, a family name, or business name and will be laid in our garden along with acknowledgement on our Donor's Board
Become a Patron by donating $1,000 to $10,000 and joining other Patrons (both individuals, families, and/or companies). You will be memorialized on a Bronze Garden Plaque to be located in our garden, a brick, and acknowledged on our Donor's Board.