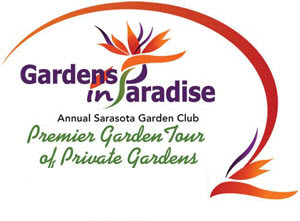 Gardens in Paradise 2020 is Coming!!
Saturday March 14th
9:30 AM – 4:00 PM
Get inspired by our diverse selection of unique homes!
For a preview of what you will find on the tour, go to Gardens_in_Paradise on Instagram.


Early Bird Tickets are now on sale!
Early Bird tickets can only be purchased on this website through December 16.
Early Bird tickets are also available at the SGC Office from 9 – 1 Monday Through Friday
Photos of Our 2019 Tour