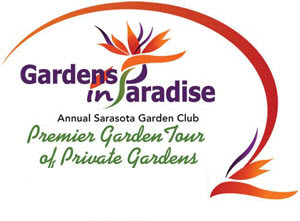 Gardens in Paradise 2020 is Coming!!
Saturday March 14th
9:30 AM – 4:00 PM
Get inspired by our diverse selection of unique homes!
Watch this site as tickets will be going on sale in later in  September.
For a preview of what you will find on the tour, go to Gardens_in_Paradise on Instagram. 

Photos of Our Previous Tours